Broadway Property
What We Do
Broadway Property is a full service Australian property advisory firm working with buyers, owners, investors and tenants.
Our committed team of experts is passionate about the property industry and we are pleased to share the insights, advice and support you need to achieve your desired outcomes.
We are recognised and trusted Australia-wide within our field for our professionalism, strategic advice, proactive approach and delivery of a highly skilled service.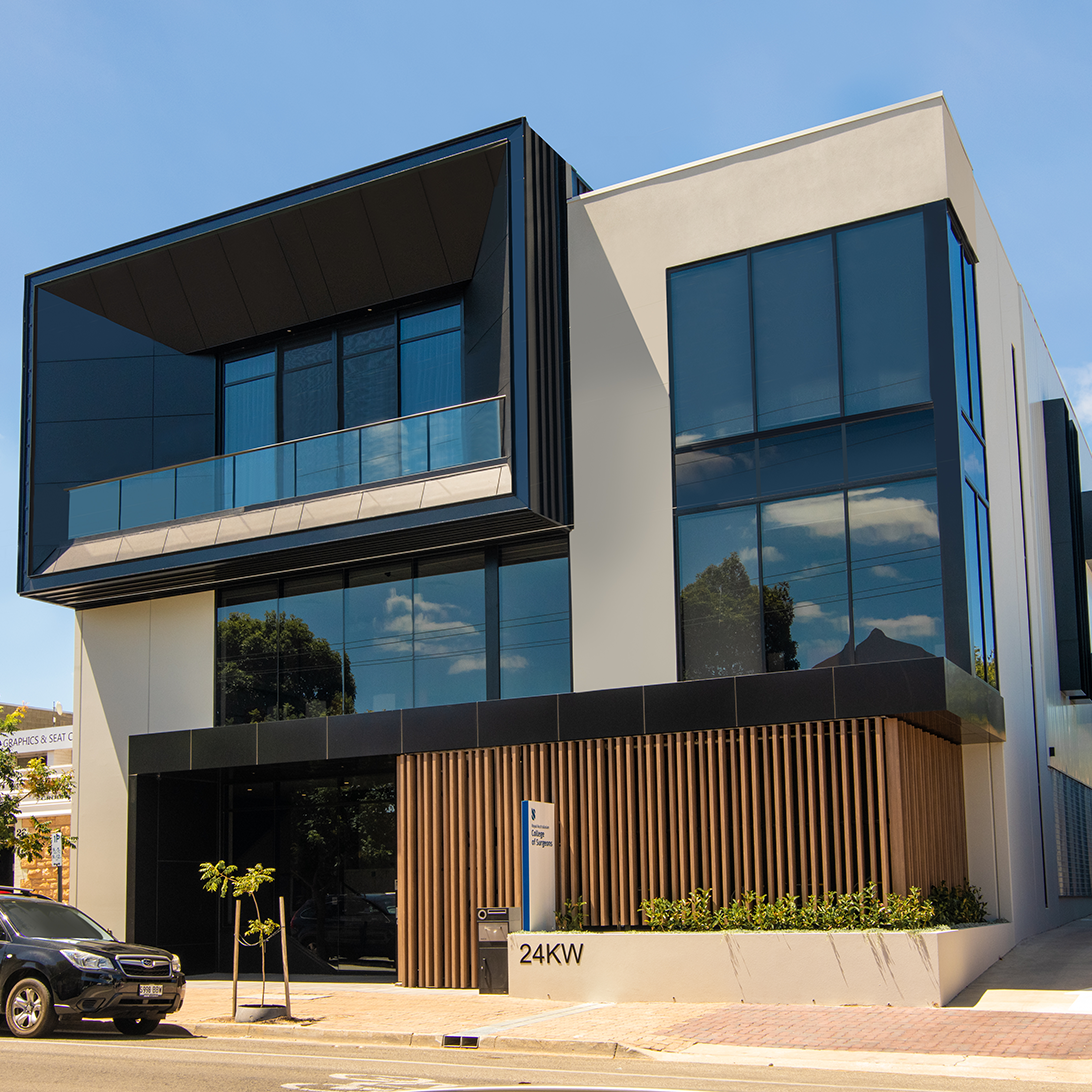 Tenant Representation
Secure the right space, at the right price, the right way.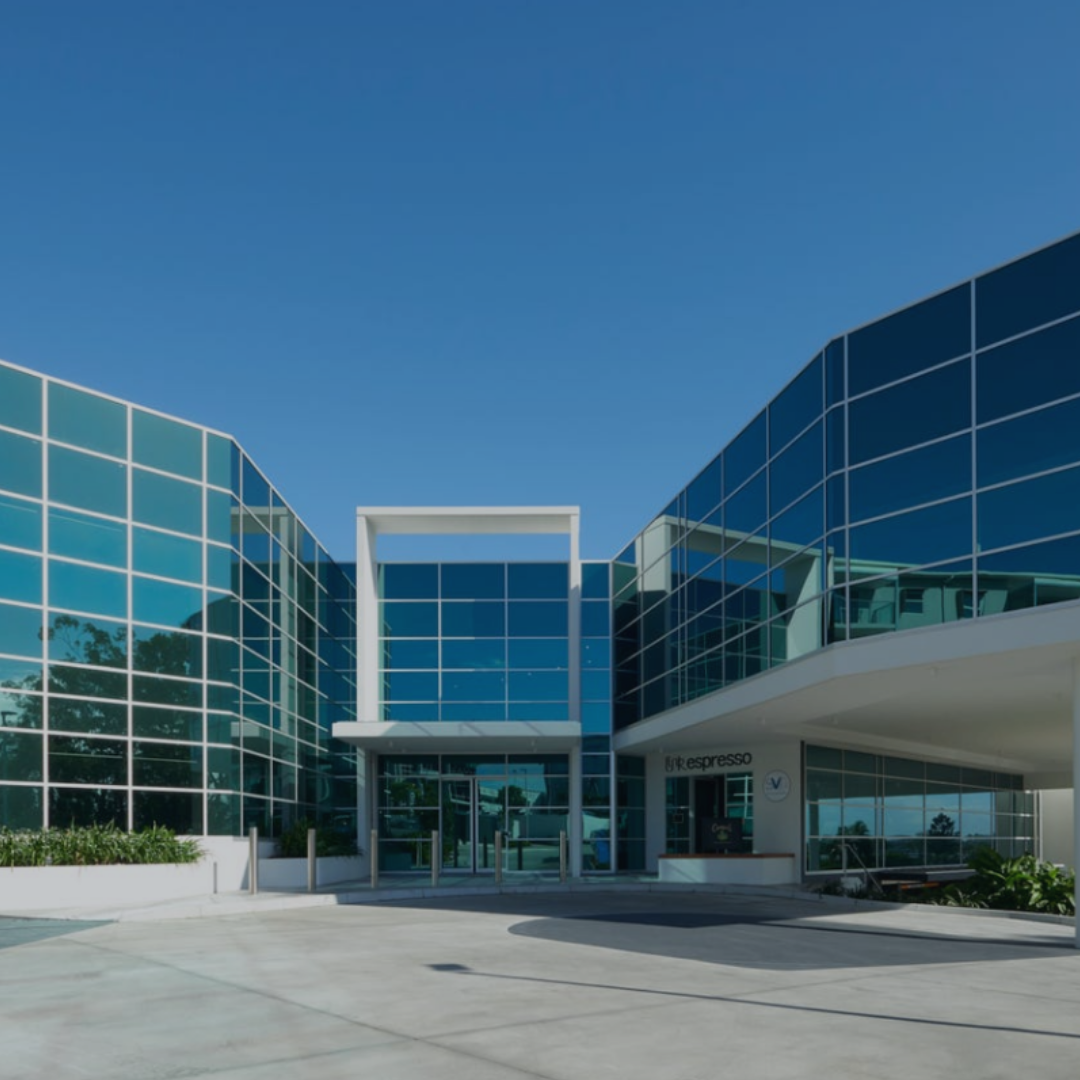 Buyer's Agency
Gain without pain – partnering with you on every step to settlement.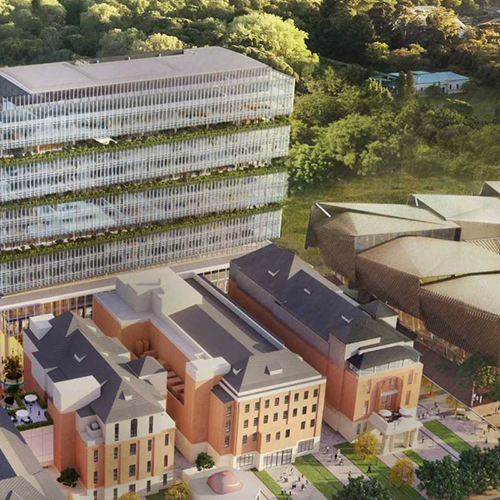 Asset Management
Keeping your property match-fit and competitive in today's market.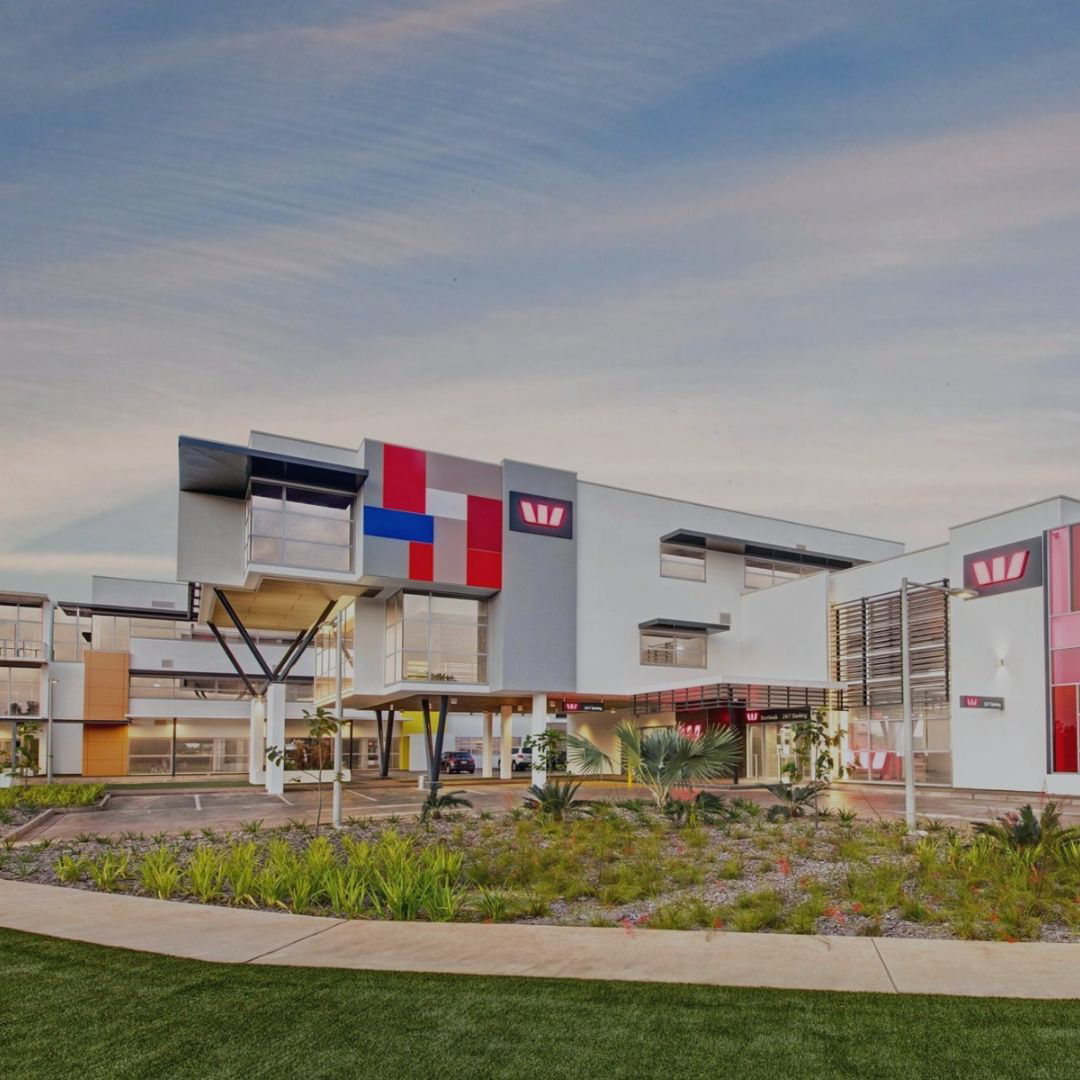 Transaction Management
A burden to you, business as usual for us.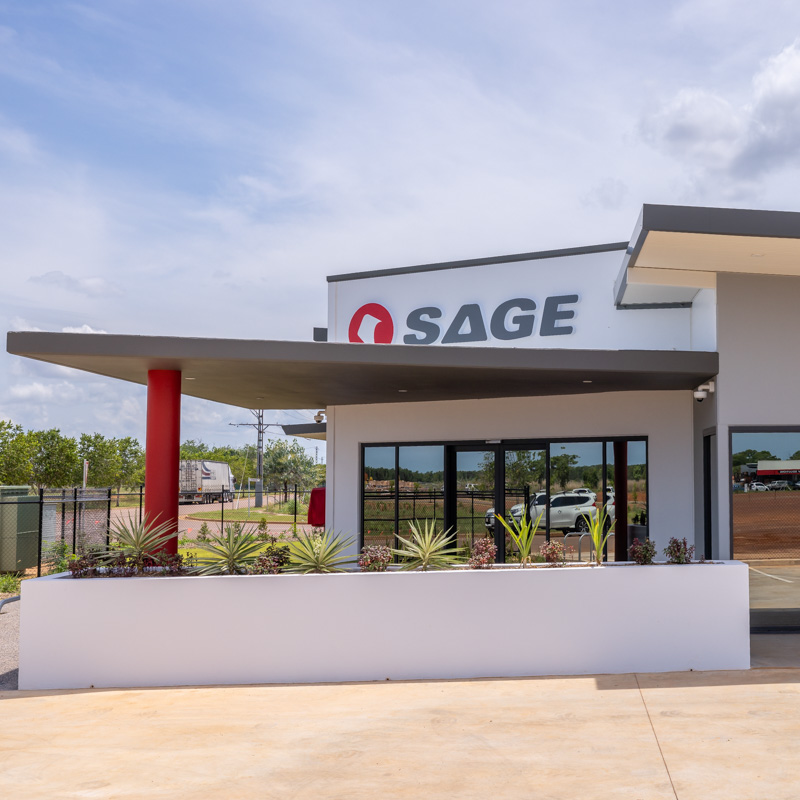 Development Management
Your goal is our goal, from start to finish.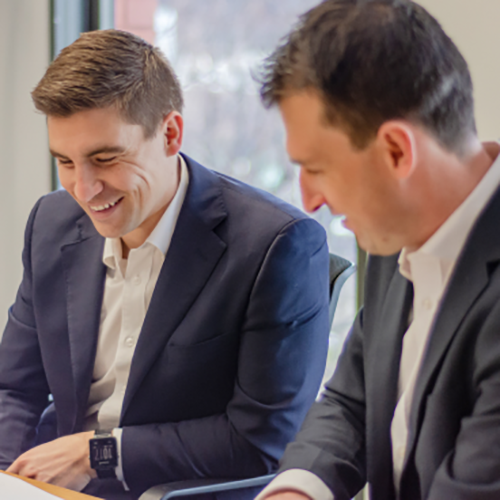 Property Consultation
Expert advice in uncertain times.
Get in Touch
We're in your corner. Talk with
our team of specialists today.